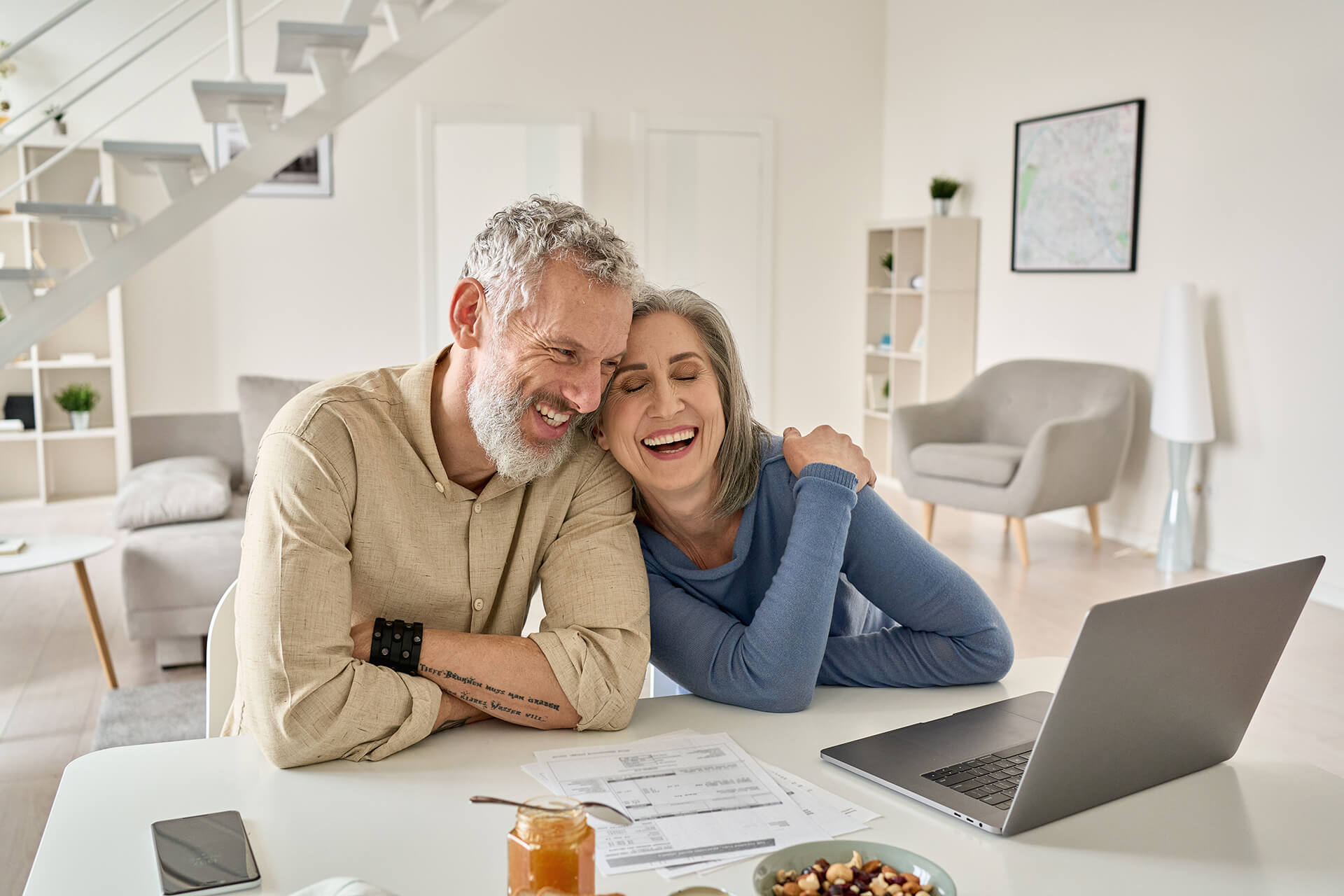 Make Sure You're Receiving the Medicare Advantage Benefits You Want
Now is the time to review your Medicare Advantage Plan – the Medicare Advantage Open Enrollment Period lasts through March 31st and allows you to enroll in or switch your plan or provider if you're exploring coverage options.
Simply fill out the form or call (888) 863-1088 to discuss your Medicare coverage options today.
You may consider reviewing your benefits if:
You're looking to enroll in a Medicare Advantage plan
Your medication price has changed
Your provider is not in network
You're looking for a specific benefit, like the Medicare Part B Buyback or dental benefits
You recently changed Medicare plans and would like to switch back to your previous benefits
You'd like to maximize your savings
Our licensed Medicare agents will review all available plan options and find the best fit for your needs and budget. Plus, our services are free for you to use!
Let's explore your coverage options.