Health Insurance Agents Simplifying Coverage Plans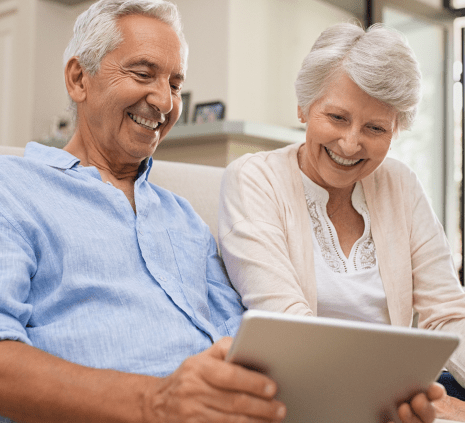 A Guide for People New to Medicare
Medicare is a federal health insurance plan that provides coverage to individuals 65+ and, in some cases, younger individuals that are affected by certain health conditions or disabilities.
Medicare coverage consists of several parts, each one of which covers different aspects of healthcare.

In most cases, you are automatically enrolled in Medicare at 65 if you are a U.S. citizen and eligible for Social Security benefits as a result of your employment history. 

Medicare is an umbrella term that includes several different healthcare plans, also known as Parts, which cover various aspects of healthcare: 
Medicare Part A covers inpatient care and hospital visits
Medicare Part B extends your coverage to preventive care and medically necessary services
Medicare Part C is offered by private insurance companies and includes the benefits of other Parts
Medicare Part D specifically covers your prescription drug needs
Additionally, Medicare Supplements are designed to provide coverage in areas the standard Medicare Parts may not include, such as copayments or coinsurance.

Medicare and Medicaid are both federal health insurance programs. However, Medicaid is designed to provide health coverage to low-income individuals regardless of their age, while Medicare provides health coverage to seniors and retirees regardless of their income.
If you are dually eligible for both programs, you can receive both Medicare and Medicaid benefits.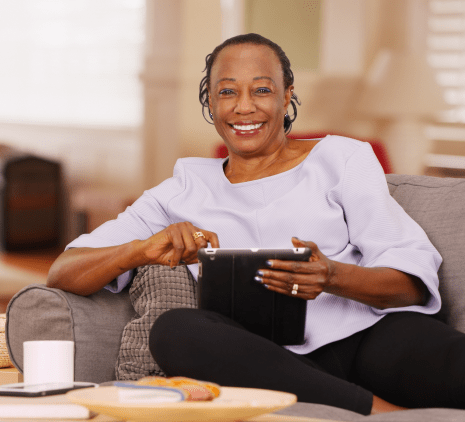 A Guide for Medicare Beneficiaries
Unless you're already receiving Social Security benefits, you will need to enroll in the Medicare plan of your choice.
This happens during the enrollment period, which starts three months before your 65th birthday.
Unfortunately, if you miss your enrollment period, you will likely be subject to late enrollment penalties and fees.

Once you've completed your enrollment, you simply wait for your Medicare effective date when your coverage starts.
In most cases, your effective date will be on the first day of the month of your 65th birthday. However, if your birthday falls on the 1st of the month, your effective date will be one month prior.

When you receive a medical service, you must pay a certain amount out-of-pocket, which is known as your Deductible.
Once you spend this pre-set amount on the relevant services, your Medicare plan will kick in and cover the rest of your bills, as long as you make your coinsurance payment or copayment.
The deductible, coinsurance, and copayment depend on your precise plan, your income, and the length of time during which you receive treatment, among other factors.

If you're expecting to receive health coverage under your Medicare plan, it's important to note that not all doctors will accept it.
Some doctors and healthcare providers choose to opt out of participating in the Medicare program. If you receive treatment from them, you will have to pay for their services in full.
To avoid that, be sure to choose a doctor from the provider network that's covered under your plan.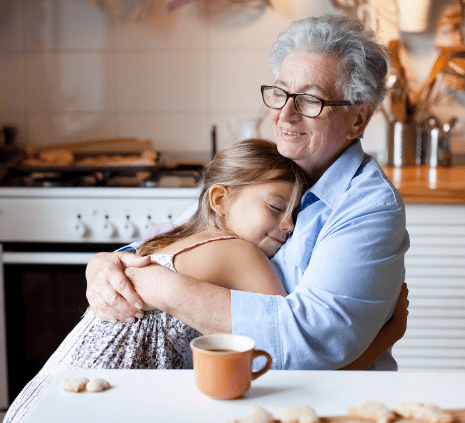 A Guide to Medicare Insurance Before 65
If you've been receiving Social Security Disability benefits for at least 24 months, you can apply for and immediately start receiving your Medicare insurance.

If you've been diagnosed with End Stage Renal Disease, you may qualify for Medicare insurance, regardless of your age. A three-month course of dialysis or a kidney transplant can make you eligible for Medicare benefits. 

If you are diagnosed with ALS, you are automatically enrolled into Medicare Plans A and B the moment you start collecting your Social Security Disability benefits, regardless of your age. 

Neurocognitive disorders, such as dementia or Alzheimer's Disease, also qualify you for Medicare insurance.
Privately Offered
Medicare Advantage Plans
In addition to the base coverage of the Original Medicare, you can choose to enroll in a Medicare Advantage plan that offers more comprehensive coverage.
Get More Details
HMO Plans

Health Maintenance Organization (HMO) plans offer a wide network of healthcare providers that can cater to most of your needs.

PPO Plans

Preferred Provider Organization (PPO) plans are even more comprehensive than HMOs, but they command higher premiums as a result.

PFFS Plans

Private Fee-for-Service (PFFS) plans cover most of the same services as Original Medicare, but they give you the most flexibility to choose your preferred providers.