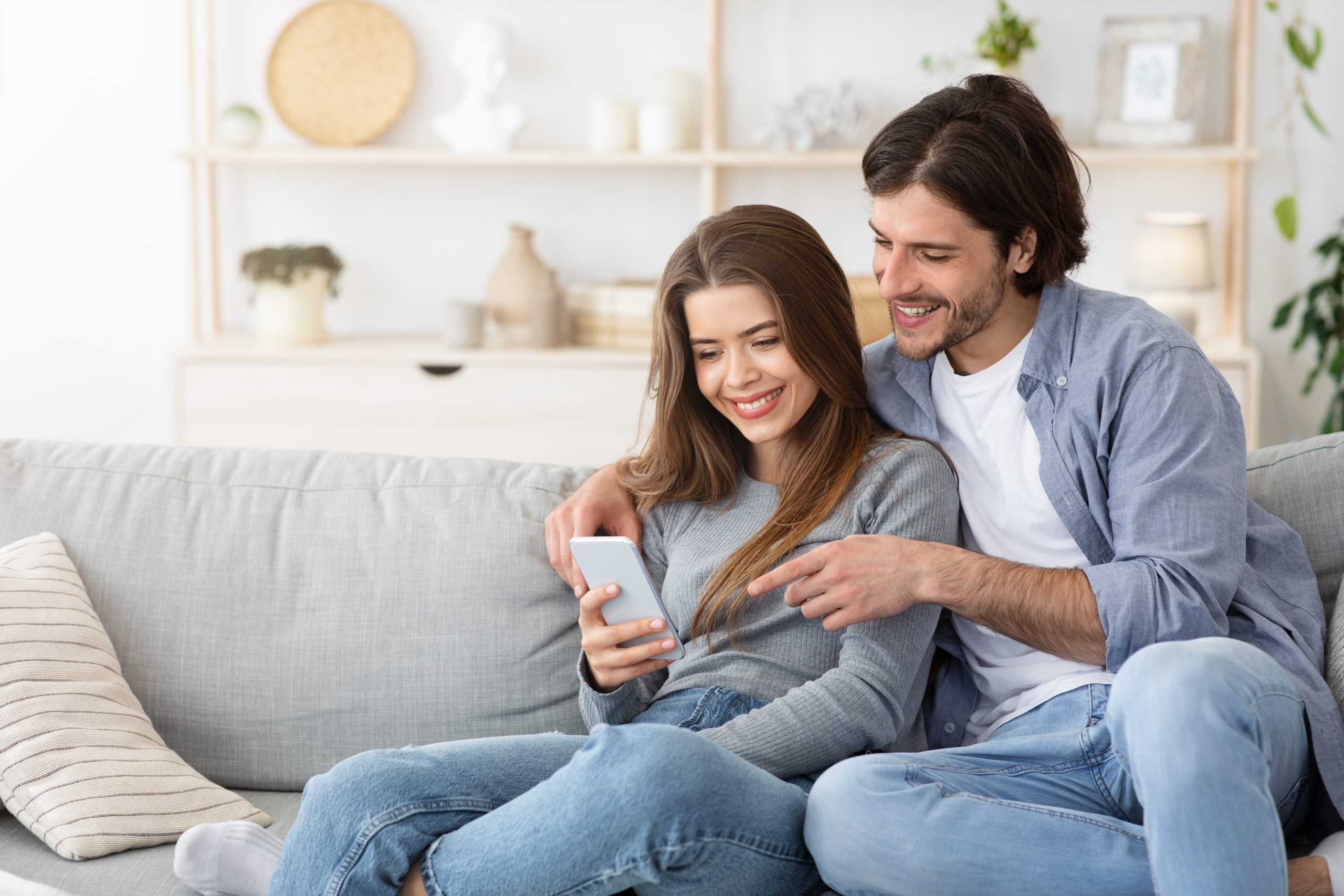 Helpful Health Insurance Terms
Benefits are the healthcare items or services that are covered under your plan and paid for by the insurance company.

A claim is the request by either an individual or healthcare provider for an insurance company to pay for a medical service.

Your premium is the amount that you pay each month in exchange for health insurance and is dependent on the plan you choose and the individuals in the household.  

Your deductible is the maximum amount of money you pay for medical services in a year before the insurance company starts covering your costs. 

A copayment is one of the ways you share in your medical costs by paying a flat fee for certain medical expenses, such as a doctor visit, while your insurance pays for the rest.  

Coinsurance is the amount that you pay, usually a percentage, to share the cost of covered services after your deductible is paid.

Dependents are individuals that are covered by the primary insured's plan and can include your spouse or children.

Your network is the list of medical providers (doctors, hospitals, pharmacies) that accept your insurance company and, therefore, will offer medical services at a discounted rate.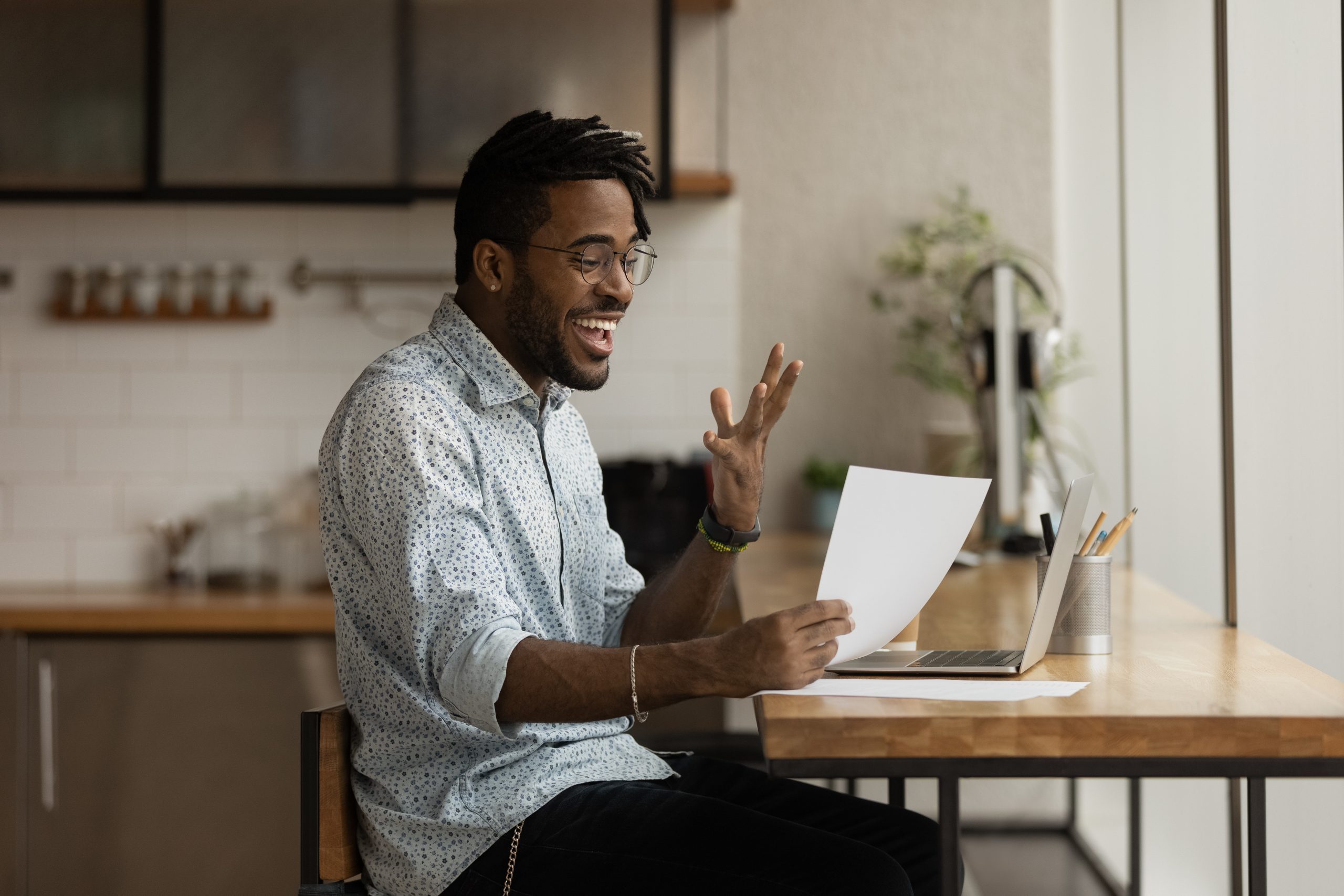 Discover the Four Types of Health Insurance
Health Maintenance Organizations offer a specific network of healthcare providers and services. While you may be limited in terms of who you receive care from, HMOs typically focus on prevention and wellness and generally require less paperwork than other coverage options.
Pro: lower cost healthcare
Con: must see your primary care doctor for a referral to a specialist

Preferred Provider Organizations contract with a network of doctors and hospitals for care. You'll pay less when you use providers within the network, and out-of-network costs will be higher. PPOs offer increased flexibility and do not require a referral to see a specialist.
Pro: more healthcare freedom with no specialist referrals
Con: higher out-of-network costs

Exclusive Provider Organizations offer a specific network of doctors and hospitals to receive care as well as lower monthly premiums, but out-of-network providers are not at all covered (except for in the case of an emergency).
Pro: lower rates and direct access to in-network specialists
Con: must pay for out-of-network costs

Point-Of-Service Plans combine the low costs of HMOs with the comprehensive coverage of PPO's. While you'll still have a specific list of network providers that your policy will cover, out-of-network providers can be covered when the proper paperwork is completed.
Pro: coverage flexibility
Con: need for referral for specialist, higher amounts of paperwork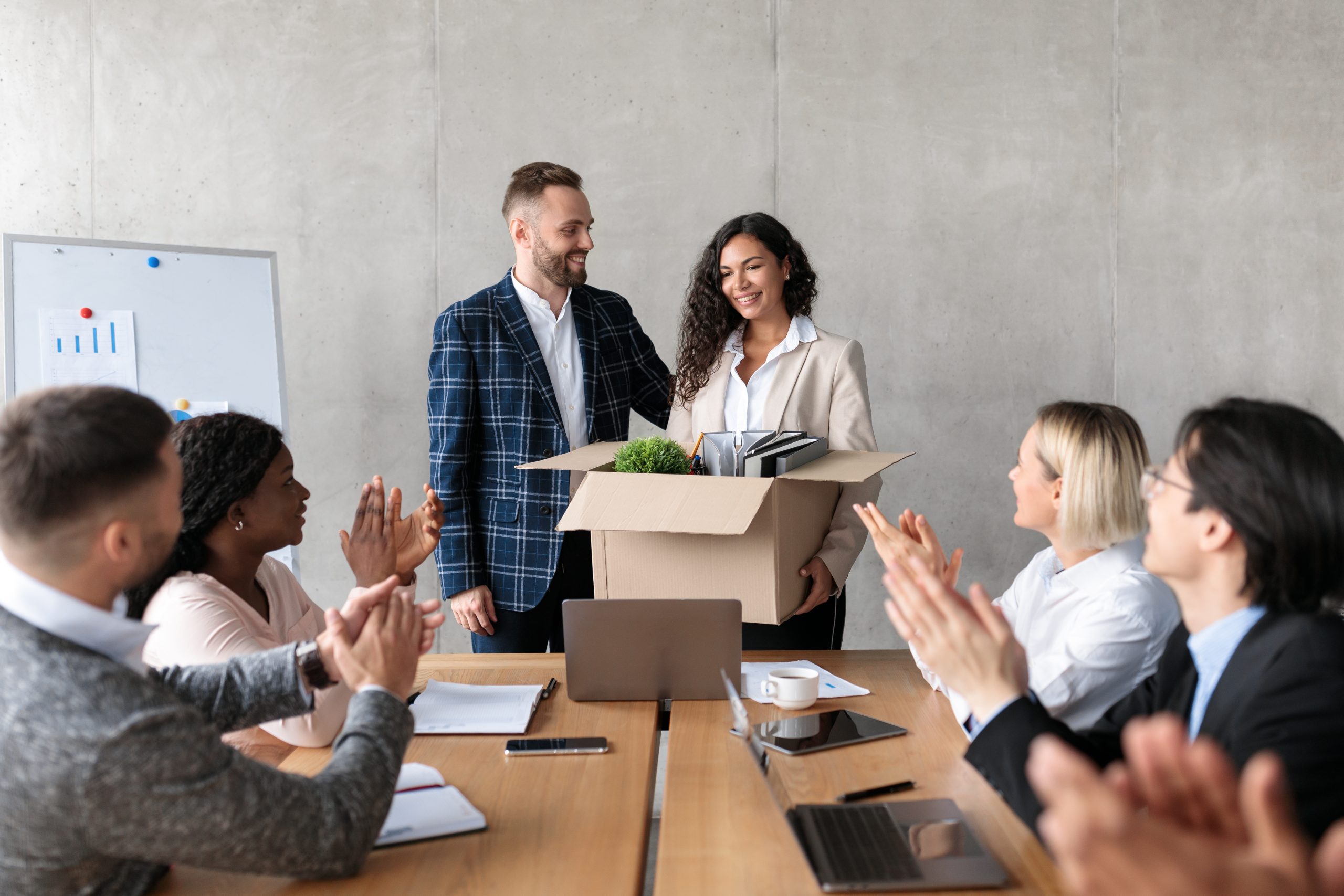 Things to Consider When Choosing Health Insurance Coverage
To get the most comprehensive understanding of the costs associated with your health insurance plan, it's important to know costs beyond your once-a-month payment for your coverage. There are multiple costs associated with each health coverage plan, including:
Premiums
Deductibles
Co-pays
Co-insurance

Is there a certain doctor that you prefer to go to? Or a hospital that's much closer to your home than any other option? Make sure that all providers that you would like to go to, including your primary care provider, specialists, and pharmacy, accept the insurance plan that you're choosing.

Each insurance company has a list of medications covered by their plan. If you take medications that are not on the list, you may have to go through a lengthy process to obtain coverage or face the possibility of not having your medications covered. Make a list of your current medications and ensure the prescriptions are covered and you understand any out-of-pocket costs that may be associated with them. 

Not all health insurance plans work the same, and your unique situation and needs will determine which type of health insurance would work best for you. There are four types of coverage options: Health Maintenance Organizations, Preferred Provider Organizations, Exclusive Provider Organizations, Point-Of-Service Plans.
Individual and Family Healthcare Coverage
Choosing the right health insurance for you and your family is an important decision – and there are plenty of individual and family options for you to consider. 
Talk to Our Team
Individual Coverage

Health insurance that you buy on your own – not through an employer or association – is called individual coverage. You qualify for individual coverage when you turn 26 if you're covered under your parents' plan or when you claim yourself as a dependent.

Family Coverage

Family coverage is health insurance that covers an entire family – you, your spouse, and your children. Rather than shopping for coverage for each individual, this one plan takes care of each person in the household. 

Choosing the Right Coverage

Every person's situation is unique – which is why it's best to talk to a health insurance broker to understand the best option for your needs.