Welcome to the Find the Plan Blog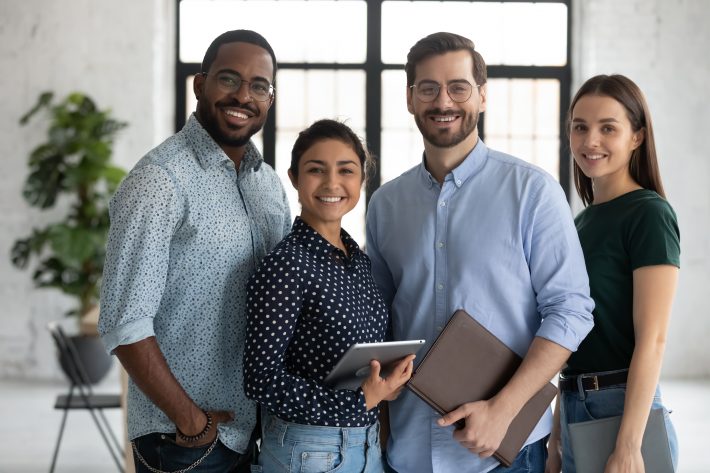 Welcome! We're the team at Find The Plan, and we're excited that you're here.
Have you ever gotten lost in the world of healthcare coverage? Trust us – you're not alone. 
From the experts at LIG Solutions, Find The Plan is our knowledge hub that exists to simplify your path to healthcare coverage. While we may be well-versed in the industry, we'll work with you to break down the complexities of the health insurance market to make it simple and understandable. You'll find blogs covering topics like how to sign up for health insurance, the basics of Medicare, benefits of your health insurance plan, and more.
We partner with people 65 and older, senior caregivers, and individuals & families to help take the guesswork out of choosing health insurance through a transparent, unbiased, and direct approach. Simply put; everything we do is designed to make it simple to Find The Plan that is right for you.
The Team at Find The Plan is Here for You
From blogs focused on industry topics to a team of health insurance professionals ready to help you find the best plan for your needs, the team at Find The Plan is here for you every step of your health insurance journey.
Ready to explore your healthcare coverage options now? Feel free to connect with our team! Or, if you want to learn a little more, keep reading through our blog articles.