How to enroll in the different parts of Medicare?
Medicare consists of several parts, with each one covering specific healthcare services. Here's how to enroll in each of them.
Medicare Part A

You'll need to manually apply for Medicare Part A when, or shortly before, you turn 65 years old – unless you've been receiving social security or Railroad Retirement Board (RRB) benefits.

Medicare Part B

You'll typically enroll in Medicare Part B together with Part A, but in some cases, you may choose to delay your Part B enrollment — for instance, if you're currently getting group coverage through your employer.

Medicare Part C

Also known as the Medicare Advantage plan, Part C is only offered by private insurance companies, and you must have Parts A and B to enroll.

Medicare Part D

Part D is typically included in Medicare Advantage plans, but you're also able to purchase Part D separately through a Medicare Supplement Plan.
Am I Eligible For Medicare?
The requirements for Medicare eligibility are different based on your age - whether you're over or under 65 years old. Here's a breakdown.
I Am 65 Or Older

In this case, you are fully eligible for Medicare if you're a U.S. citizen or legal permanent resident. If you've just turned 65, you should consider enrollment as soon as possible to prevent a lapse in coverage.

I Am Under 65

To qualify for Medicare eligibility under the age of 65, you must meet one of the following criteria:
You have been receiving Social Security Disability or Railroad Retirement Board (RRB) benefits for 24 months prior to your desired date of enrollment.
You have been diagnosed with Amyotrophic Lateral Sclerosis (ALS); you have been diagnosed with End Stage Renal Disease (ESRD) and have undergone dialysis or a kidney transplant.
You have been diagnosed with a neurocognitive disorder, such as dementia or Alzheimer's Disease.
When Can I Enroll in Medicare?
You can enroll in your preferred Medicare plan during one of the enrollment periods.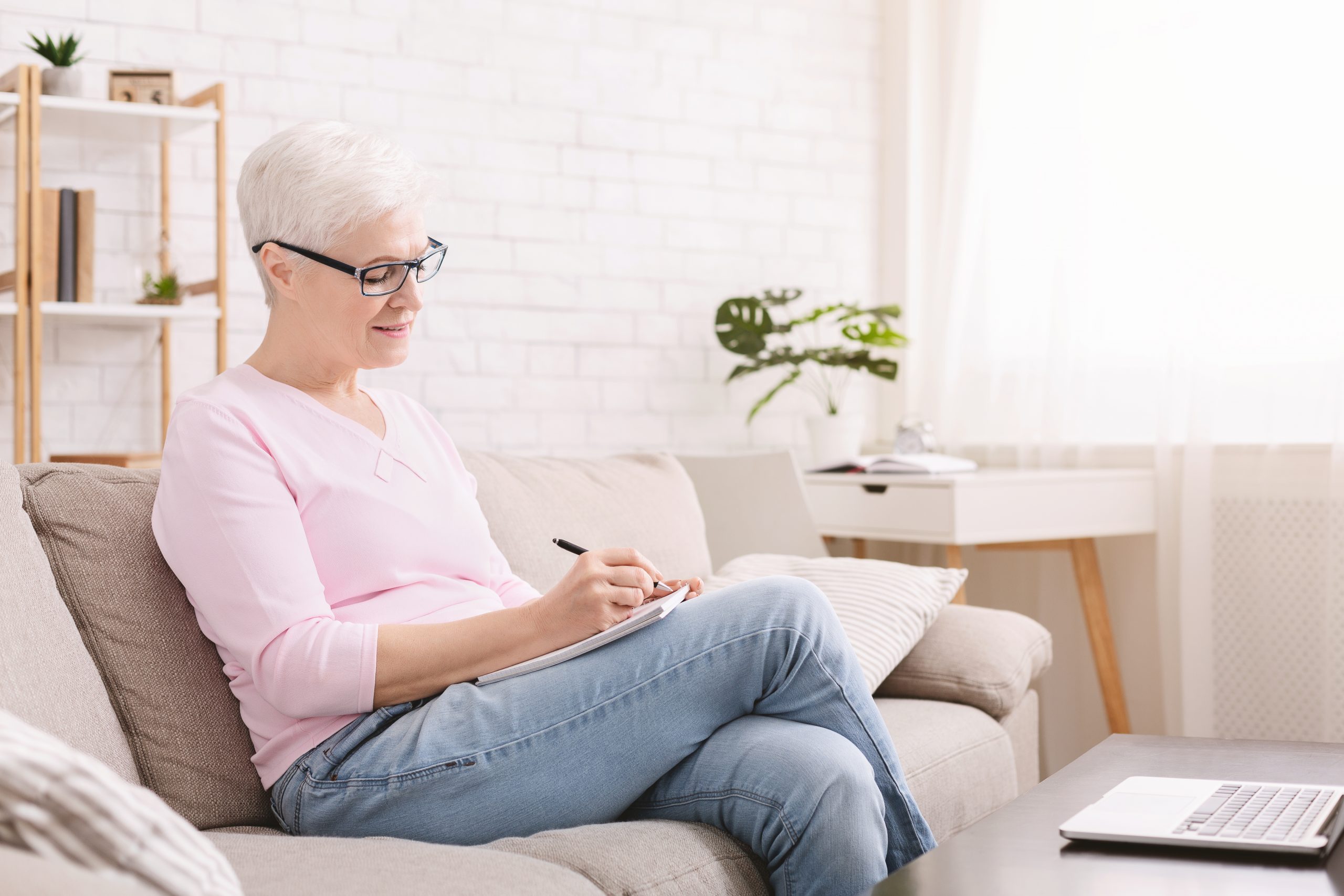 For those new to Medicare, the IEP provides your first opportunity to enroll. It lasts for a period of 7 months and is different from person-to-person based on your birthday. Your IEP occurs:
Three months before the month of your 65th birthday
The month you turn 65
Three months after the month of your 65th birthday


The General Enrollment Period is open every year from January 1 to March 31. You can choose to enroll during the GEP if you miss the enrollment deadline during the AEP. However, your monthly premiums will be higher in this case.

The Annual Open Enrollment Period lasts from October 15 to December 7 of each year. During that time, you are free to make changes to your Medicare plan, like enrolling in a Medicare Advantage plan in addition to your Original Medicare.

The Medicare Supplement Open Enrollment Period only happens once unless you meet certain qualifications. It begins the month you turn 65 and lasts for a period of 6 months. During that time, you can enroll in a Medicare Supplement plan — as long as you're already enrolled in Parts A and B.

The Medicare Advantage Open Enrollment Period lasts from January 1 to March 31 of each year. If you are enrolled in a Medicare Advantage plan already, you can make changes to your coverage during this period.

You may qualify for a Special Enrollment Period (SEP) if you lose or need to alter your Medicare plan due to certain life events and circumstances, such as changes in your employment status or residence. If you lose your coverage, the typical period of eligibility lasts 60 days.