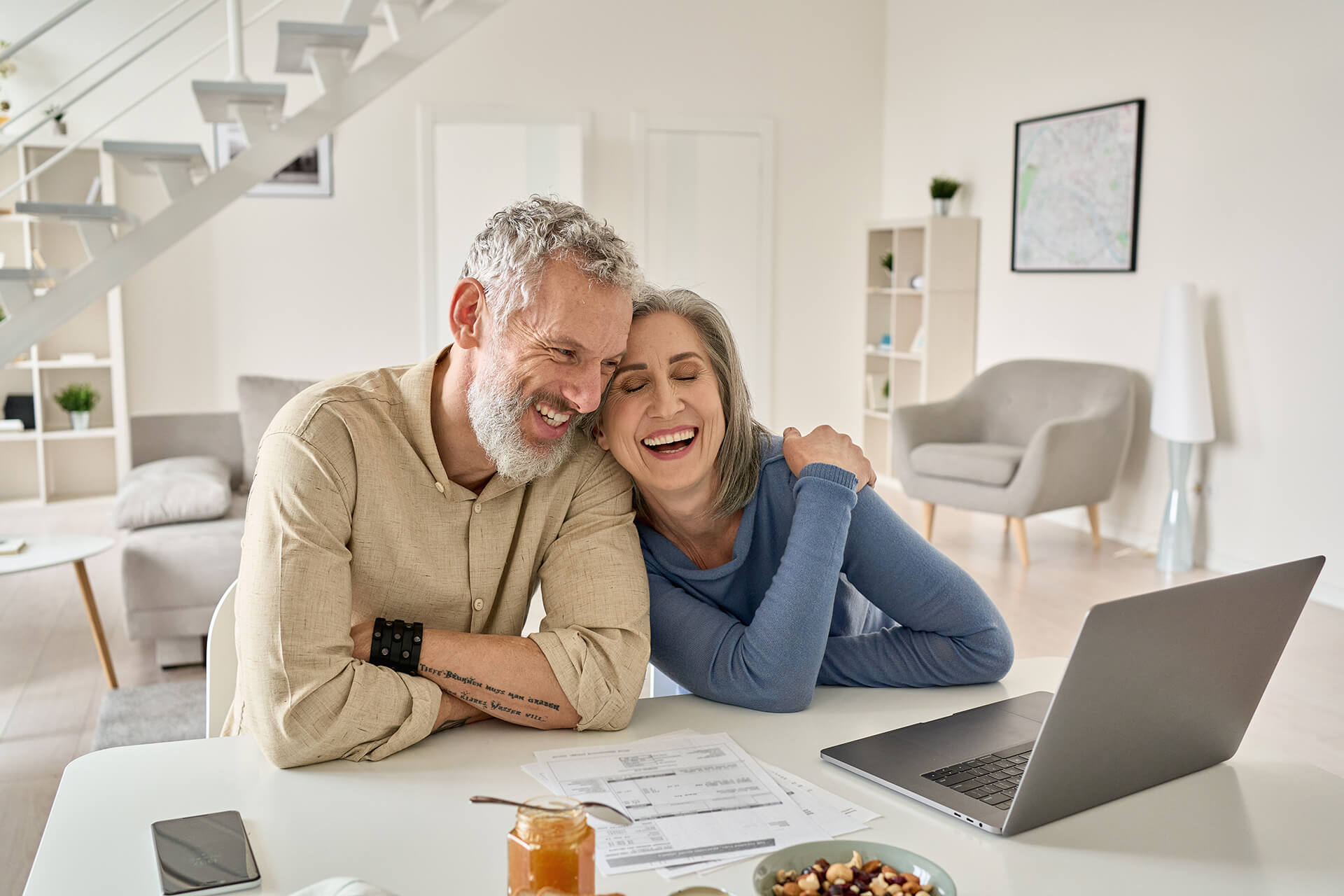 Medicare Advantage and Medicare Supplemental Plans
Are you turning 65 and looking for Medicare options?*
Medicare Advantage and Medicare Supplemental Insurance (sometimes referred to as Medigap)* offer expanded benefits from your traditional Medicare plan. These plans help you with costs and services that traditional Medicare doesn't cover, such as copayments or vision and dental.
Get the Medicare coverage you need and understand questions like:
What is Medicare Advantage and Medicare Supplement Insurance (Medigap)*?
How do these plans work with my current Medicare coverage?
What does it cost?
Will my prescriptions be covered?
Let Find The Plan, Powered by LIG Solutions, help you answer these questions and more. Our experienced team will work with you to find the plan to meet your individual Medicare needs.
Get the Medicare* Coverage You and Your Family Need and Save Today!
Medicare is available to some individuals under the age of 65 in limited circumstances. LIG Solutions complies with applicable federal civil rights laws and does not discriminate on the basis of race, color, national origin, age, disability or sex. Disclaimer: Not affiliated with the U.S. government or federal Medicare program.