Health Insurance for Lyft Drivers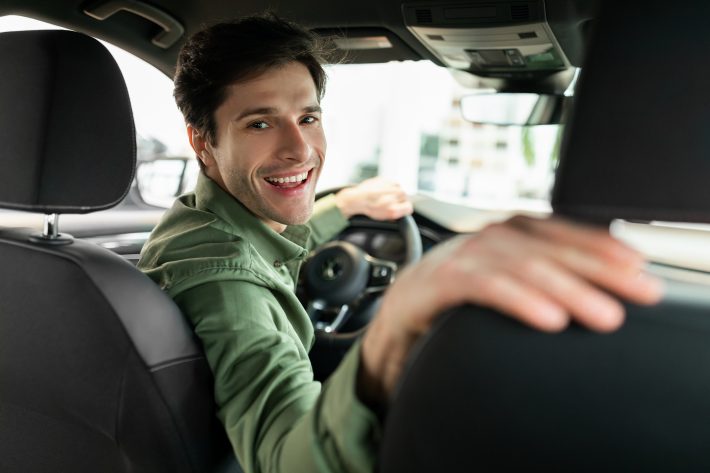 Lyft drivers are not permanent employees. They're categorized as 1099 workers, due to which they're not considered eligible for health insurance benefits from their employer (Lyft). Lyft drivers are more like independent contractors or freelancers who are hired for a short period of time.
Since Lyft doesn't provide health insurance to its drivers, they need to obtain health insurance plans through alternative options like private insurance plans or family members' plans. However, Lyft does offer healthcare subsidies for drivers working in California.
What type of subsidy does Lyft offer for its California drivers
Lyft drivers working in California can get a healthcare subsidy from Lyft if they meet the eligibility criteria. This subsidy is financial assistance provided by Lyft to help its drivers to pay for their Health Insurance. In a nutshell, healthcare subsidy partially finances health insurance for Lyft drivers working in California.
Eligible Drivers can get a healthcare subsidy of up to $600 quarterly or $2400 yearly. The subsidy doesn't require to be repaid.
Eligibility Criteria for Healthcare subsidy
In order to be eligible for healthcare subsidy, Lyft Driver must meet the following criteria:
Drive within California
At least 15 hours of driving per week throughout a quarter (A quarter can be Jan-Mar, Apr-Jun, Jul-Sep, Oct-Dec)
Enrollment in a qualifying health insurance plan
If you meet these criteria and drive at least 25 hours per week, your healthcare subsidy can go up to $1200 quarterly.
Drivers who don't meet these criteria need to fully finance their health insurance coverage.
How can Lyft Drivers get Health Insurance
Lyft Drivers can get health insurance coverage through various different options, such as:
Private Health Insurance Plans
Lyft Drivers can buy health insurance coverage from the private health insurance marketplace during open enrollment each year. Although private health insurance plans come with certain exceptions, they're customized to your demographics, coverage needs, and, more importantly, budget.
Family Member's plans
A family member plan helps you stay covered under your family's health insurance plans, even if you're a 1099 worker. If you're under 26, you can stay covered as a beneficiary of your parent's health insurance plan. If you're married, you can also stay covered by remaining on your partner's health insurance plan.
Catastrophic Insurance Plan
Catastrophic insurance coverage financially protects against an unforeseen illness or injury. It helps cover your medical bills and treatment expenses incurred from injury or illness. In order to be eligible for catastrophic insurance, you must be under 30. Catastrophic insurance is an excellent option if you're looking for a basic, inexpensive health insurance plan that comes with low monthly premiums. However, catastrophic coverage comes with a high deductible.
How to buy Lyft Health Insurance
Being a Lyft driver, you have many options in buying a health insurance plan. However, if you're unable to figure out which plan is suitable for your needs and budget, counting on the services of a Professional Health Insurance advisor can be an excellent choice. The health insurance advisor will help you find the cheapest yet high-value health insurance option that best meets your coverage needs.