Health Insurance for Instacart Drivers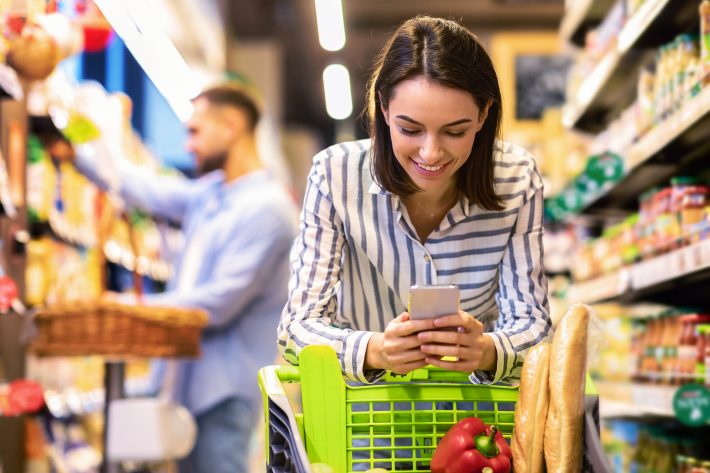 Looking for the ideal health insurance plan but dreading the process? At Find The Plan, we can pinpoint the perfect plan in less than 15 minutes, and our services are free! Our experienced team is just a click away to help in the process. Say goodbye to paperwork hassle and hello to peace of mind. Reach out now for a free consultation, and let us help guide you to the right plan.
Instacart is a grocery delivery company that makes it easy for customers to order groceries from their favorite stores. It has hired drivers temporarily who drive delivery vehicles and deliver groceries to the customers. If you're working as a delivery driver at Instacart, you may be interested to know about Instacart health insurance. Unlike other rideshare or delivery companies, Instacart provides health insurance for its drivers. Instacart has partnered with a popular health insurance supplier, Stride Health, to offer health, dental, and vision coverage to its drivers.
Instacart health insurance is a suitable health insurance option for Instacart drivers. However, you must do some research about the coverage and cost of Instacart health insurance before getting it. Fortunately, today's topic is health insurance for Instacart drivers, so we will discuss and review Instacart health insurance here.
What does Instacart health insurance cover?
As we mentioned, Instacart partners with Stride Health to provide health insurance for its drivers across the USA. Besides comprehensive health coverages, Stride also offers monthly subsidies to Instacart drivers to help them save more on their monthly premiums. With Stride, Instacart drivers can have all healthcare benefits and prescription coverage at the most affordable price.
Unfortunately, there's quite limited online information about Instacart health insurance and its coverage plans. However, drivers can choose from a wide range of health insurance plans that suit their coverage needs and budget. The coverages that are available for you depend on the health insurance plan you have chosen. So, there's no simple way to figure out what Instacart health insurance covers until you sign up for a plan.
How much can Instacart health insurance cost You?
Similar to coverages, the cost of Instacart health insurance varies from plan to plan. Therefore, there's not enough information available online about the actual cost of Instacart health insurance. The company does not offer direct quotes for health insurance, either. So, you will need to do some research and dig into details to find out how much you need to pay for your Instacart health insurance plan. You can also contact Stride directly if you want to know the actual cost of your health insurance plan.
Do You want to get the Best Instacart Health Insurance plan without wasting your money and time? Working with a Professional Health Insurance Advisor is Your Best Choice
A Professional Health Insurance advisor helps you choose the right Instacart health insurance plan that can meet your coverage needs and best suits your budget. If you want to get a more affordable health insurance plan than Instacart, your health insurance advisor will compare health insurance plans from different popular suppliers and choose the best one that fits your budget but offer maximum coverage. You can enjoy lots of benefits by working with a knowledgeable health insurance advisor, such as the right health plan at the right price, steadfast support, paperwork management, expert opinion, and recommendations.