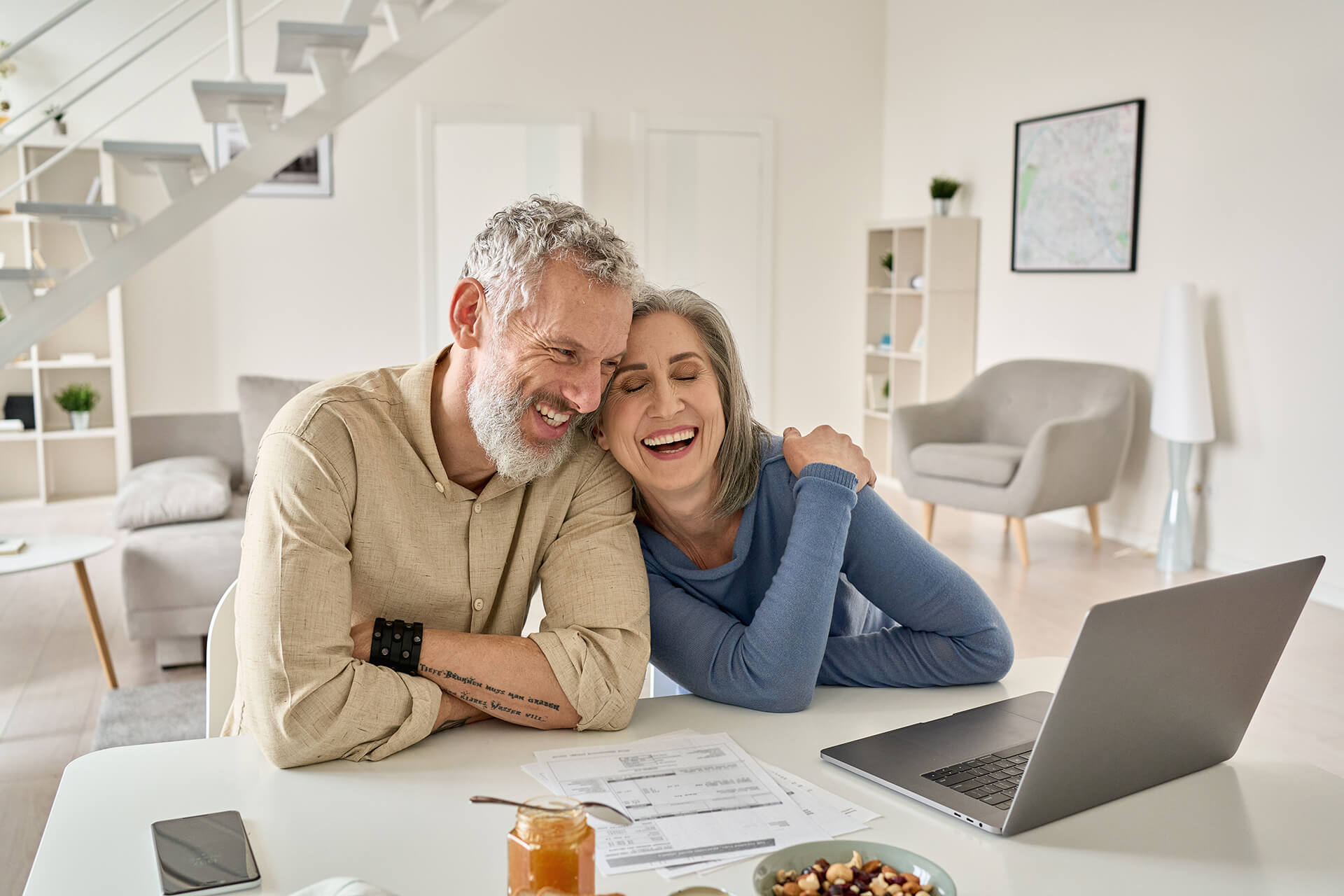 Get Access to the Humana™ Medicare Advantage Plans Available In Your Area
Let's review your Humana Medicare Advantage Plan options to ensure that you're receiving the benefits you need in your coverage. The Medicare Advantage Annual Enrollment Period lasts through December 7th and allows you to enroll in a Medicare Advantage plan if you're exploring coverage options. Our licensed agents will partner with you to find the plan that best suits your needs and budget. Best of all, our services are completely free of charge to you.
You may consider reviewing your benefits if:
You're looking to enroll in a Medicare Advantage plan
You'd like to see which Humana plans are available to you
Your provider is not in network
You're looking for a specific benefit, like the Medicare Part B Buyback or dental benefits
Let's Explore Your Coverage Options!