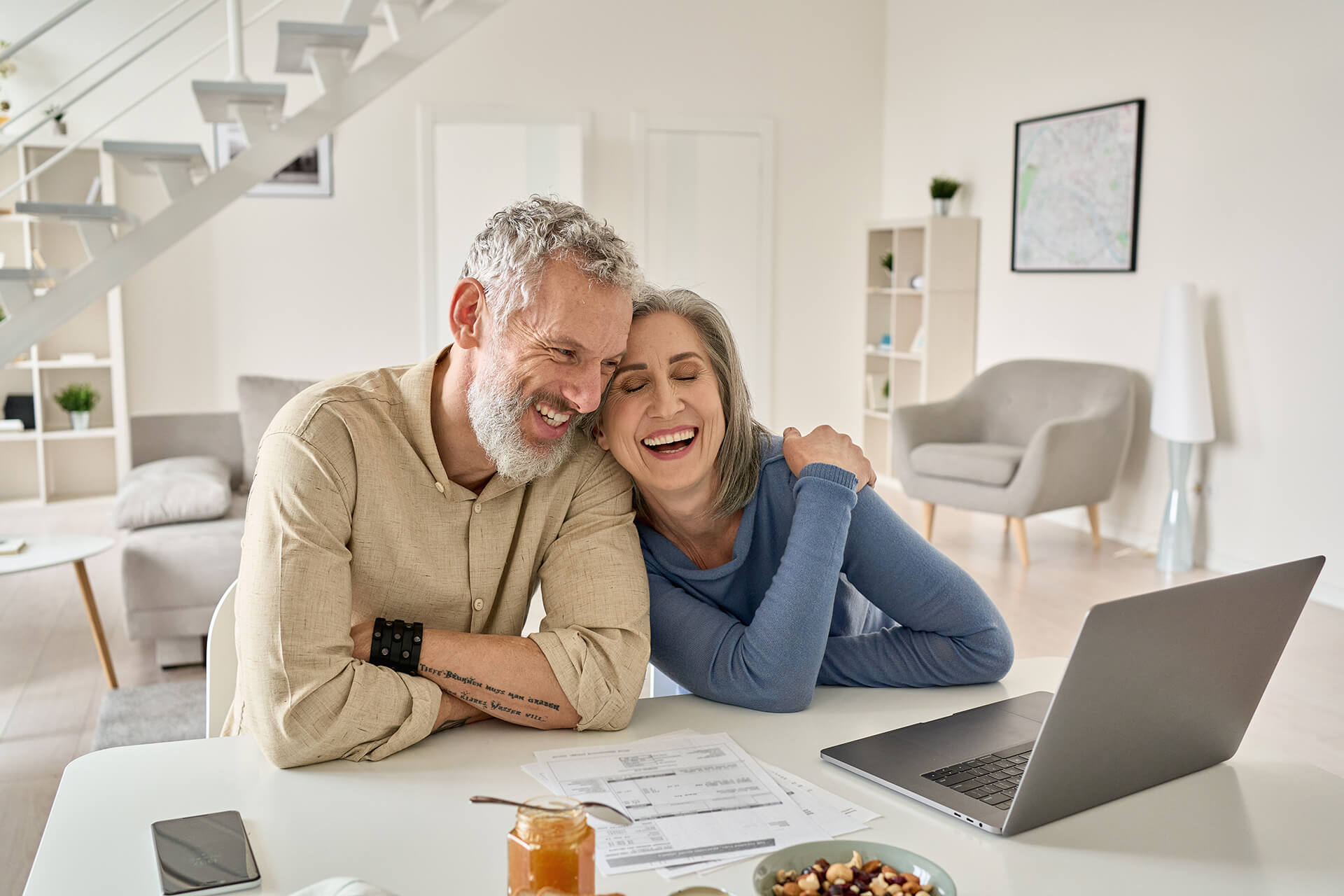 You have options outside of COBRA coverage. We Can Help You Today!
COBRA can be costly – you end up paying full price for your health insurance premium along with administrative fees. If you're looking to bridge the gap between more permanent health insurance coverage, you have access to more flexible, cost-effective solutions. Our licensed advisors are here to help you find alternatives to COBRA and our services are completely free of charge.
Simply fill out the form or call (888) 814-7488 to discuss your healthcare coverage options today.
Our licensed specialists will help you:
Provide access to all carriers and plans available to you.
Find the right coverage in as little as 15 minutes.
Compare your coverage benefits with an experienced team of licensed advisors.
Enroll In A Plan With Coverage Beginning As Soon As The Next Day.
Let's explore your coverage options.