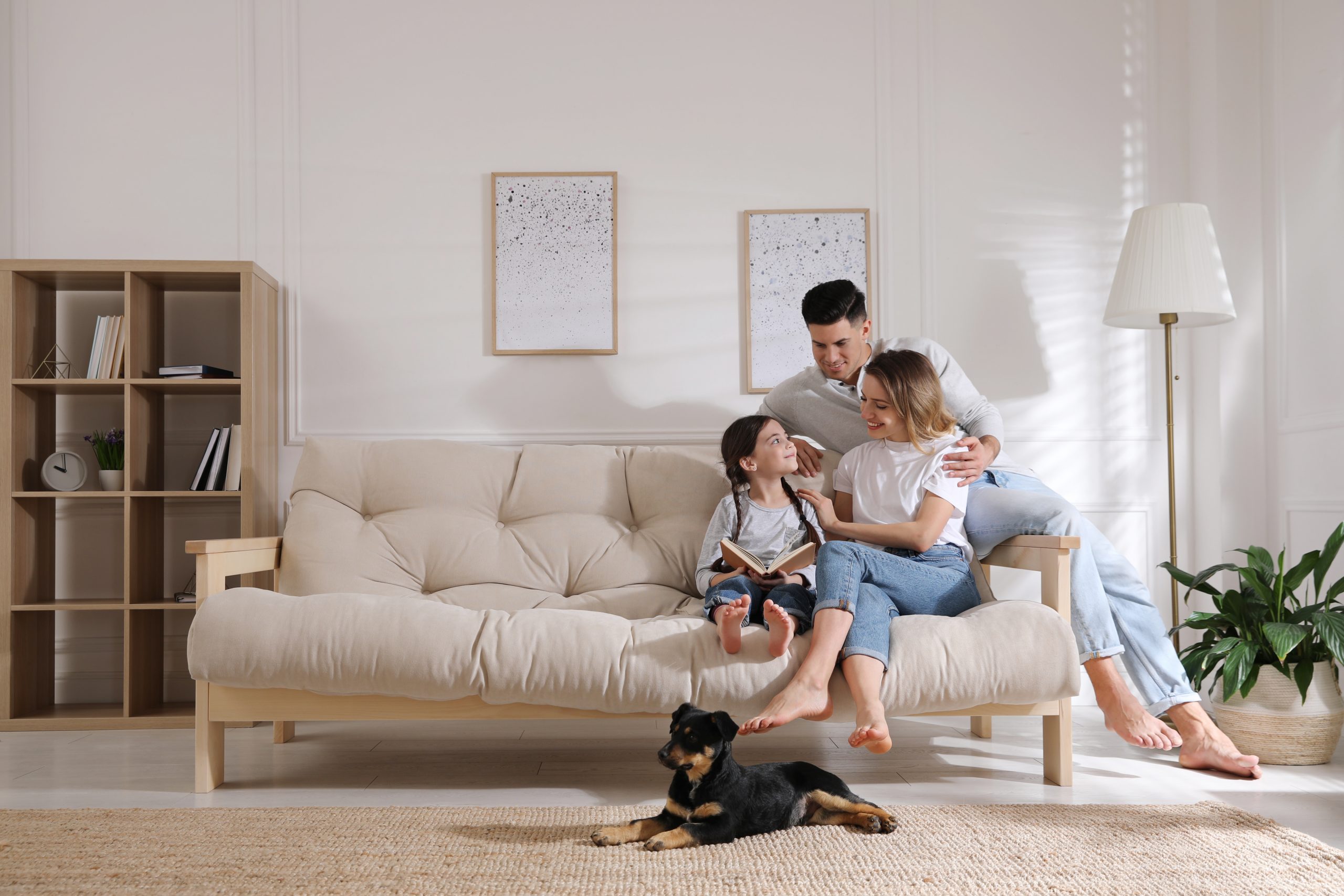 We'll help you review all Catastrophic Health Insurance Plans Available in Your Area!
Catastrophic plans have low monthly premiums and offer an affordable solution to protect yourself and your family from worst-case scenarios. Our licensed advisors are here to help you compare all of your options and enroll completely free of charge.
Simply fill out the form or call (888) 814-7488 to discuss your healthcare coverage options today.
Our licensed specialists will help you:
Find the right coverage in as little as 15 minutes.
Provide access to all subsidies, carriers, and plans available to you.
Compare your coverage benefits with an experienced team of licensed advisors.
Let's Explore Your Coverage Options.